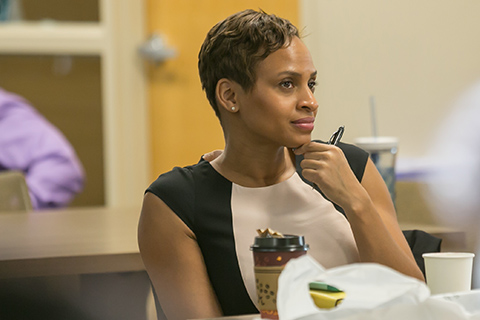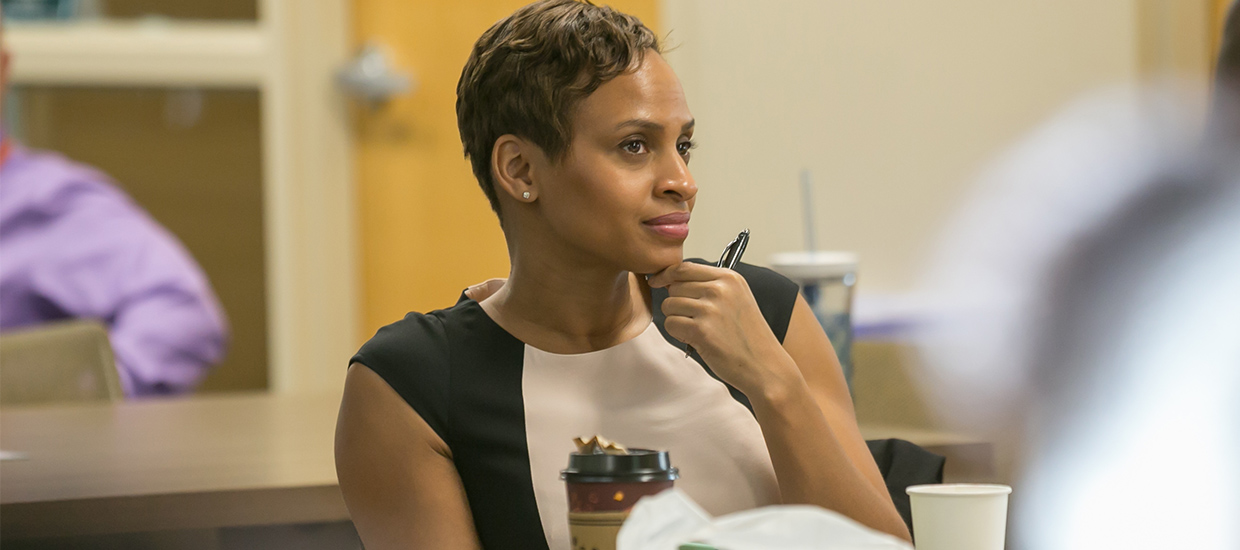 Pay attention during class and be an active participant. The more you understand during class, the less you have to learn independently.
Use a time management tool (Calendar, Planner or Phone Application) to stay organized.
Use your Syllabus to input all upcoming assignments and exams. Update changes as soon as possible.
Use your calendar to identify times that can be designated as regular study times.
Always allocate more time than you expect it will take to complete tasks.
Utilize time between classes for studying.
Avoid saving all of your studying for the evening.