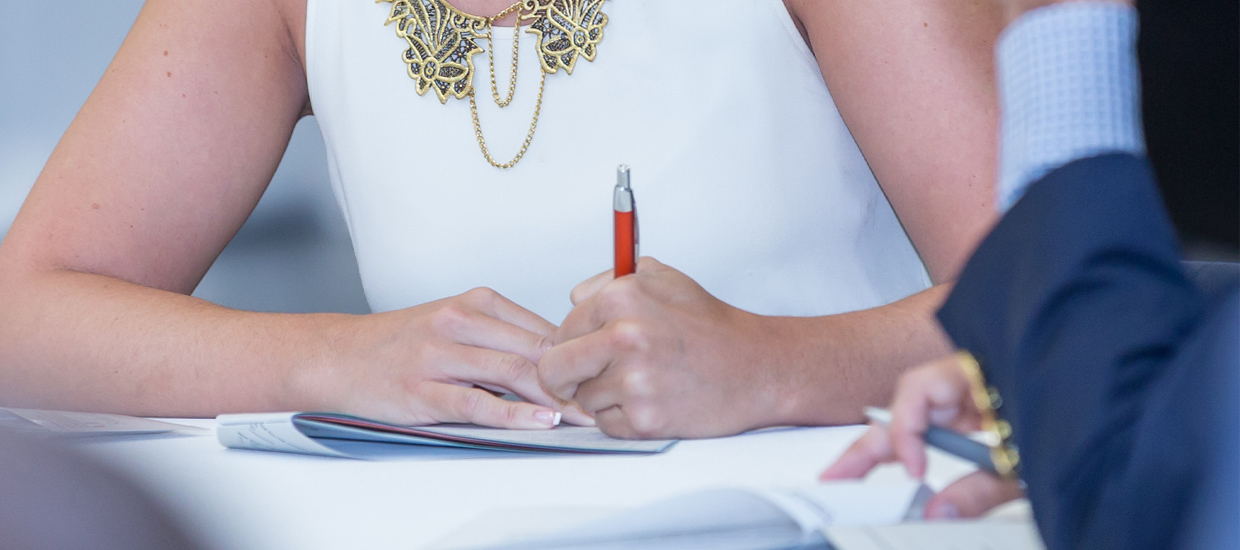 Be well rested! Hard work can be nullified due to lack of sleep.
The day before and morning of the exam should be a short review to validate your understanding. Think of it as a warm-up.
Carefully read the directions in each section.
During the exam when challenging problems arise, attempt to solve the problem, but do not linger too long; move on to another problem and return that that one later.
Relax and remain calm. When you begin to feel anxious, close your eyes and focus on your breathing; continue when you regain your composure.
Attempt to answer all questions and thoroughly check your work.
After the test, assess your preparation and determine how you will make adjustments to prepare for future exams.